Second home service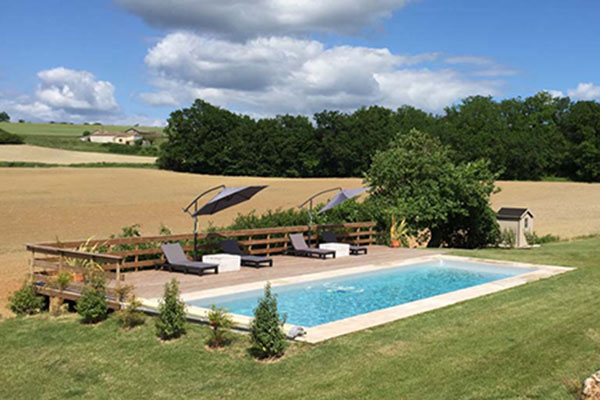 Jansen Entretien ensures your second home is protected, maintained and checked during your absence.
We can visit your house at pre-arranged intervals, after an automated callout by your alarm system or to check on the state of maintenance indoors and outdoors, as well as the condition of your pool and garden. We report to you and take all necessary measures to fix any observed damage or defect. Visits after heavy rain or storms are also part of our dedicated service.
We maintain your pool, your garden and your home, so you can start relaxing and enjoying the joys of French country life, the minute you arrive.
We're happy to help you with:
All maintenance regarding your house, garden and pool
Securing your property with alarm systems, and follow up on any needed callouts
Small renovations and complete building projects
Checking your house after heavy rain, storm or severe frost
Protecting your house by visiting your premises at pre-arranged intervals
When your property is being rented out:
Care for your rented property
Managing rentals and inspecting property
Coordinating changeover days
Key service
End of tenancy cleaning
Our contracts are tailored to your needs, are completely transparent and in your own language.