Welcome to Jansen Property Services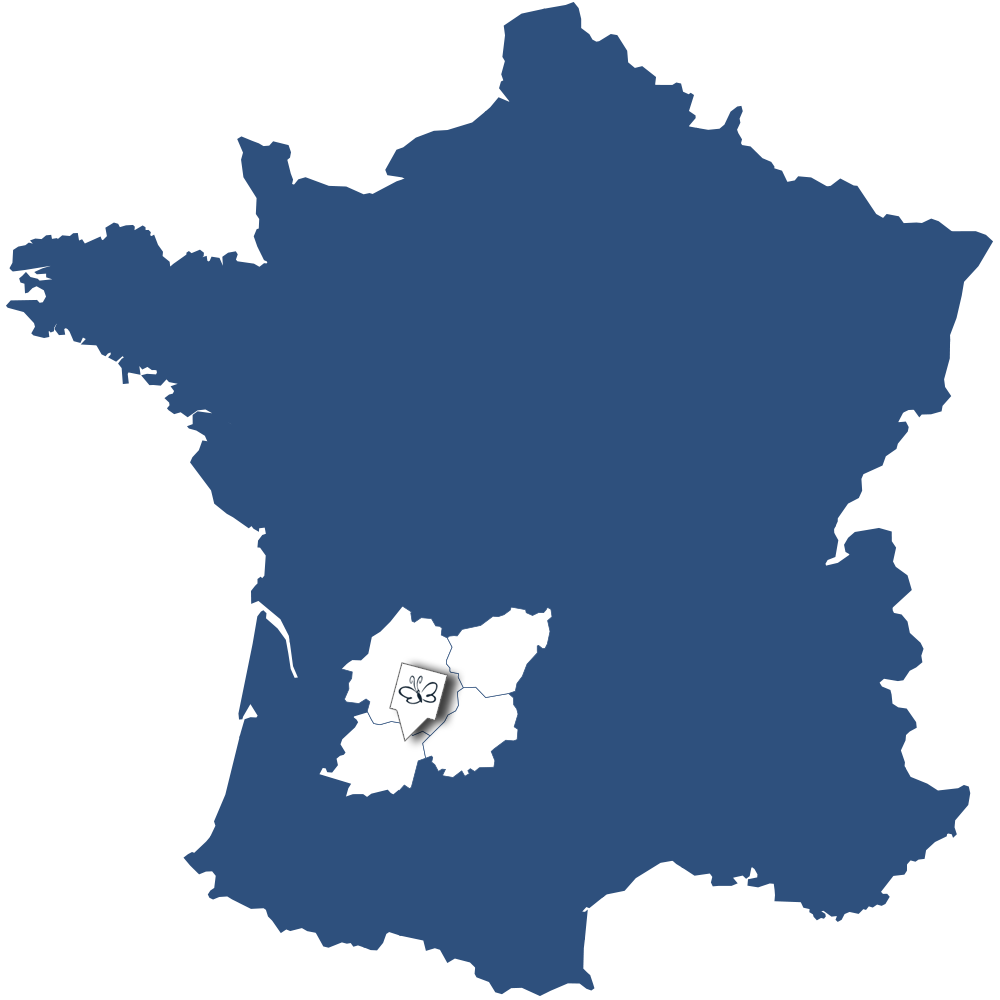 Imagine driving up to your property, and seeing your crystal-clear pool surrounded by a perfectly kept garden, all maintenance works have been completed on your behalf... This could be your reality.
At Jansen Property Services we make it our business to ensure you can enjoy your second home, carefree. Whether you are looking to buy, undertake a renovation or construction project, rent out your second home or need some help with pool or garden maintenance, we're the only number you'll need to call.
Because every property is different, we ensure that our contracts are completely transparent and tailored to your wishes. Please contact us to discuss what your needs are and how we can help you.
How can we help you